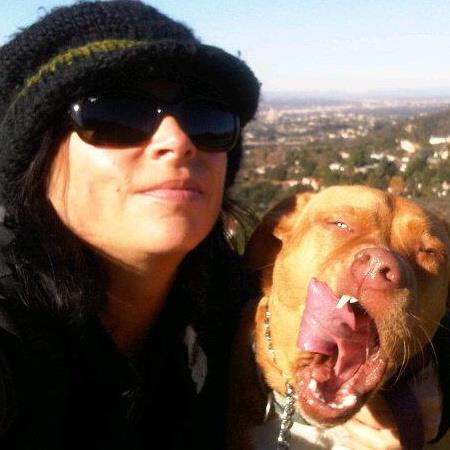 I'm an essayist, humanist, and part-time anarchist; a cis-gendered, not entirely straight vanilla woman who currently shares a bed with my sixty pound rescue dog, Sparky. We cuddle. We spoon. When I roll out of bed in the morning and my hair's a disaster and I seriously need to brush my teeth, he doesn't judge me for it.
I make a living walking dogs, but I'd much rather make a living writing. I know, me and a million other people. So, anyway, I've got this website and, if you like what you read here, you can also find me on medium.com where I contribute poetry, photography, personal essays, and humor for some great Medium publications.
Just look for VV Valentine!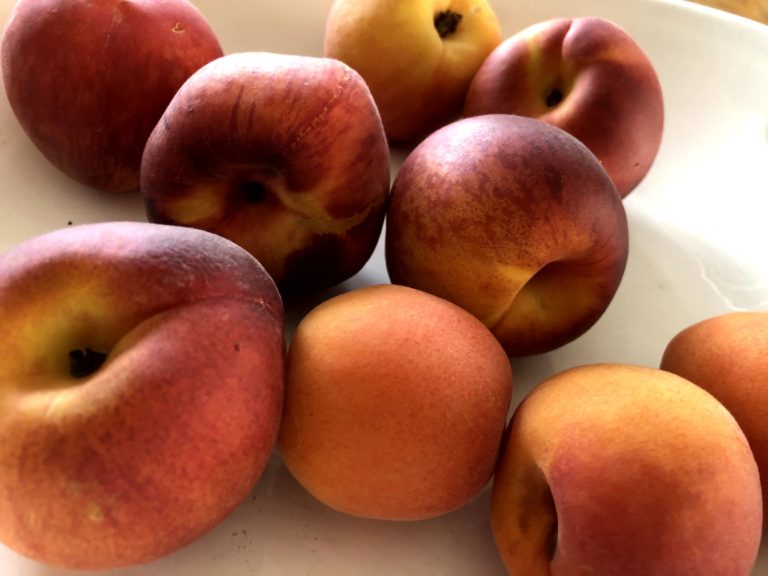 So, I just read this super thought provoking article in The Atlantic about cognitive dissonance. "Cognitive dissonance, coined by Leon Festinger in the 1950s, describes
Read More »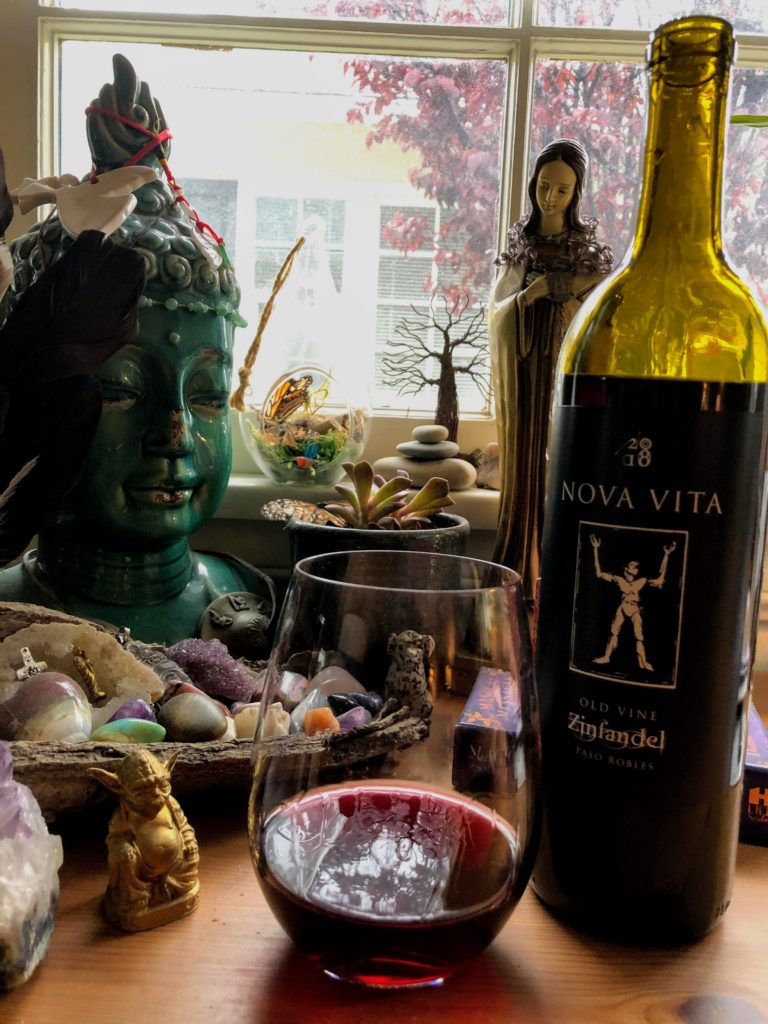 What a delight. This lovely garnet hued wine is lightly smokey and spicy and raspberry nicey. Smooth and leggy. Nova Vita Old Vine Zinfandel, 2018,
Read More »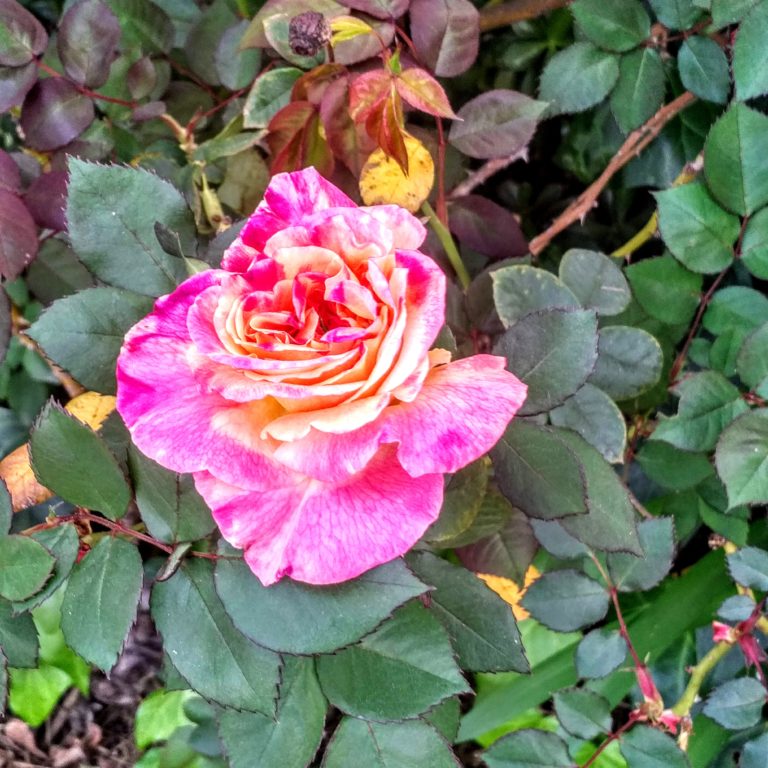 I dunno. Consider me paranoid. Caution me that I shouldn't allow fear to dictate my life. Share with me that scholarly op-ed penned by a
Read More »
From Hollywood to Beverly Hills and back to the Valley, here are some things I encountered during my April Fools dog walking day.
Read More »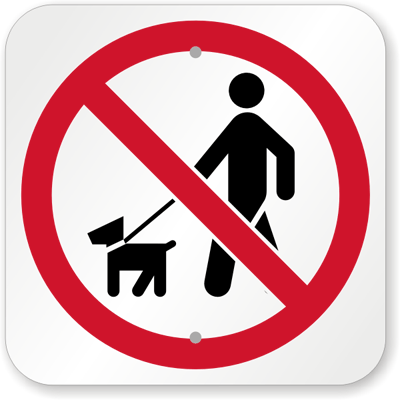 George was a commercial litigator who resided on the bougie side of the San Fernando Valley. He was definitely not my type, but my type–
Read More »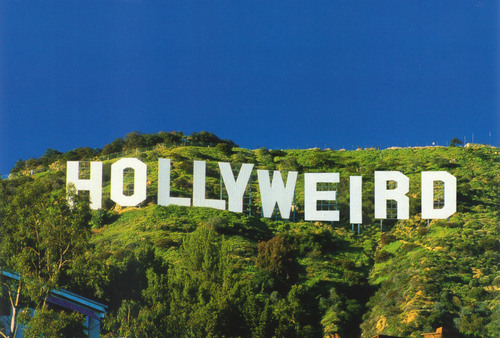 From near and far, starstruck tourists descend in droves upon Tinseltown hoping to catch a fleeting glimpse of someone, anyone, famous; only tourists aren't very
Read More »