From near and far, starstruck tourists descend in droves upon Tinseltown hoping to catch a fleeting glimpse of someone, anyone, famous; only tourists aren't very likely to sight an A-list celebrity along Hollywood Boulevard or the Sunset Strip unless there's a special event, because the truth is, the rich and famous tend to stay away from the frenetic fray of tourists and wannabes.
Sadly, the glitz and glamour of Hollywood wore off long ago. All those wide angled, fast moving crane shots and cleverly edited movie montages are nothing more than smoke and mirrors.
The grandeur of the legendary Chinese Theater has since been dwarfed by the gaudy monolithic Hollywood and Highland complex and TCL multiplex. The Pacific Theater is a shuttered vestige of the past and a bevy of stars on the Walk of Fame are in serious disrepair. Litter abounds and the scent of urine can be overwhelming. It's rather unpleasant.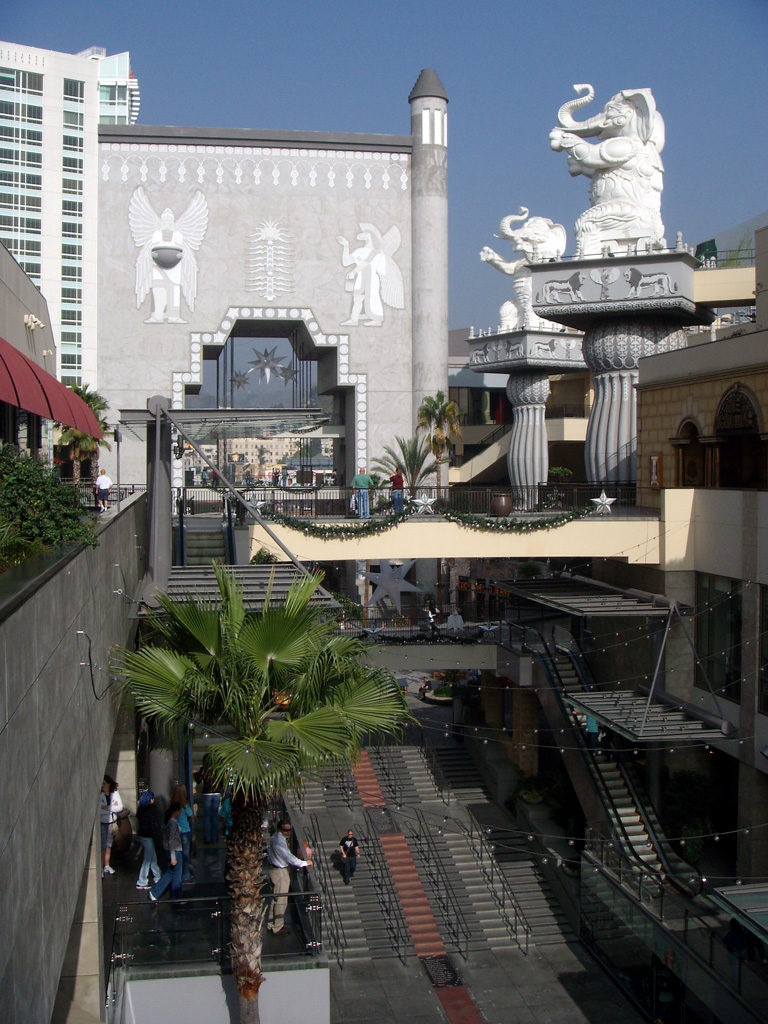 I'd avoid Hollywood altogether, but I happen to walk a dog who belongs to one of the entertainment industry's hottest behind the camera couples and their production company is located in the heart of Hollywood, so when Slim is at the office, off to Hollywood I go.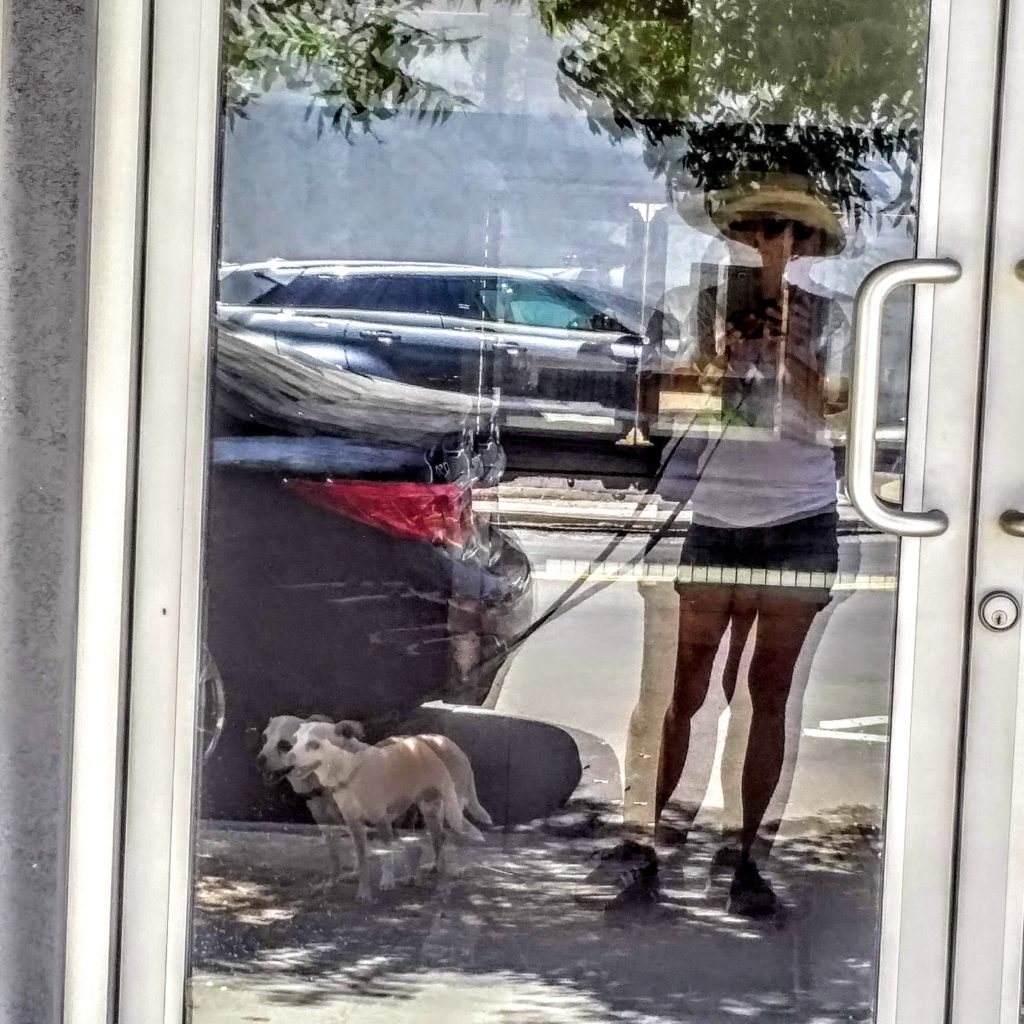 I can tell you this, walking in Hollywood is never dull, that's for darn sure. It's a people watcher's dream come true and fascinating fodder for my smartphone's camera, which I employ often whenever I'm out walking Slim.
Some stuff I've captured during my many Hollywood photo safaris: