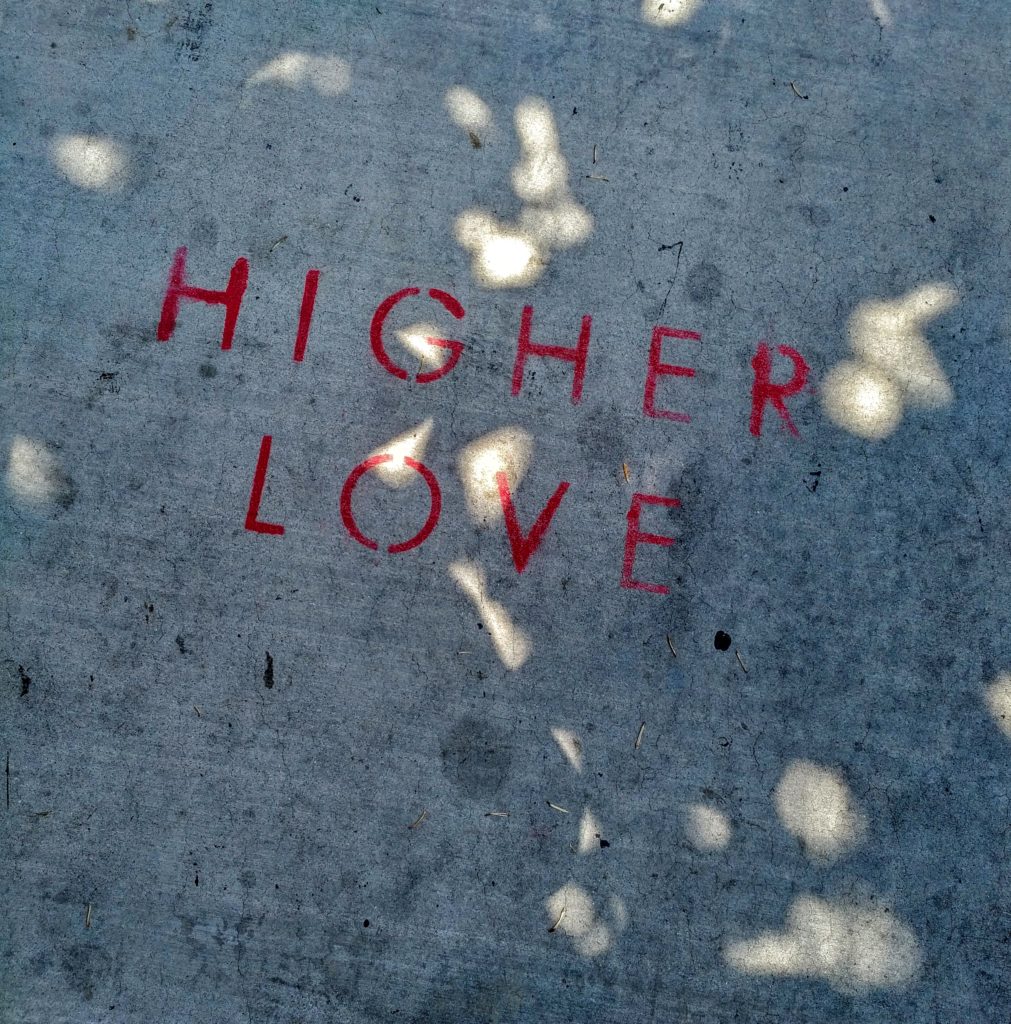 Innocent children are languishing in cages. Our planet is on the brink of irreversible catastrophe. Thousands upon thousands of people are living on the streets. The halcyon days of childhood effectively ended with active shooter drills, technology, and social media. Racists and bigots have reared their ugly heads, emboldened by the rhetoric of the petulant, narcissistic occupant of the White House who believes there's nothing racist about telling four Congresswomen of color to go back to where they came from. It seems no amount of protesting or phone calling or petitioning or investigating by congressional committee makes a damn bit of difference. Vitriol is everywhere; left, right, and center. It's hard not to despair.
Thank God for love.
Love.
It's what keeps me afloat. Carries me through each day. Lights my way.
Whenever it feels like hate is winning and my heart grows heavy and weariness and hopelessness sink in, love somehow finds a way to remind that everything's okay.
Love floats in on the breeze.
Love arrives in doggie kisses and wagging tails and along nature's trails.
Love never fails.
Signs of love appear in the most unexpected places and often when I need it most.
For where there is love, there is hope.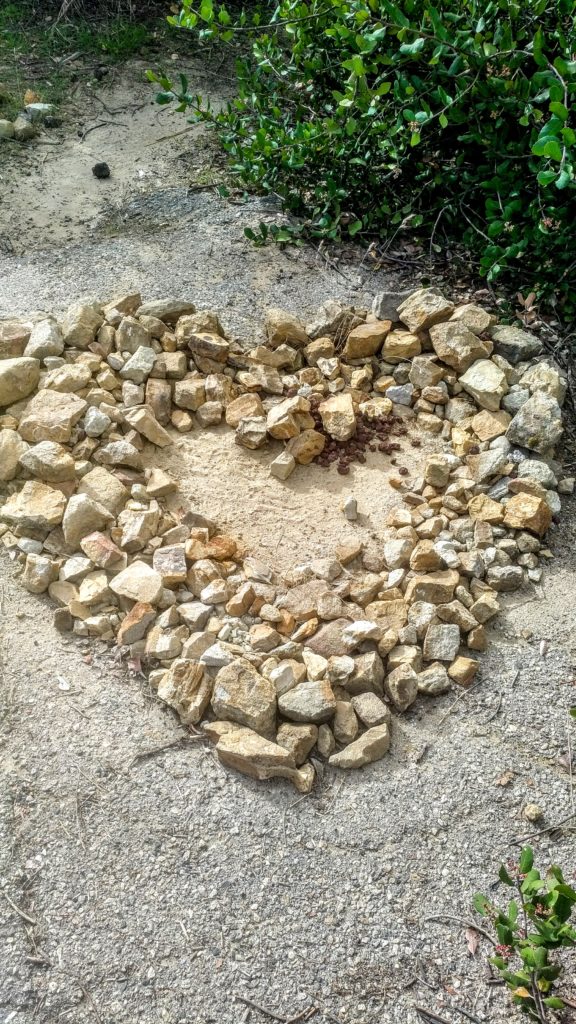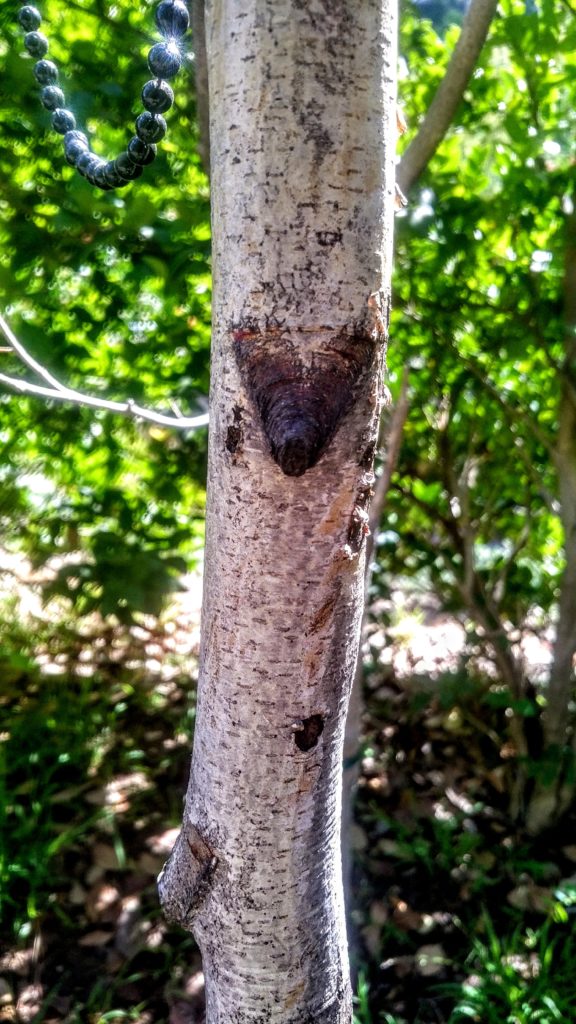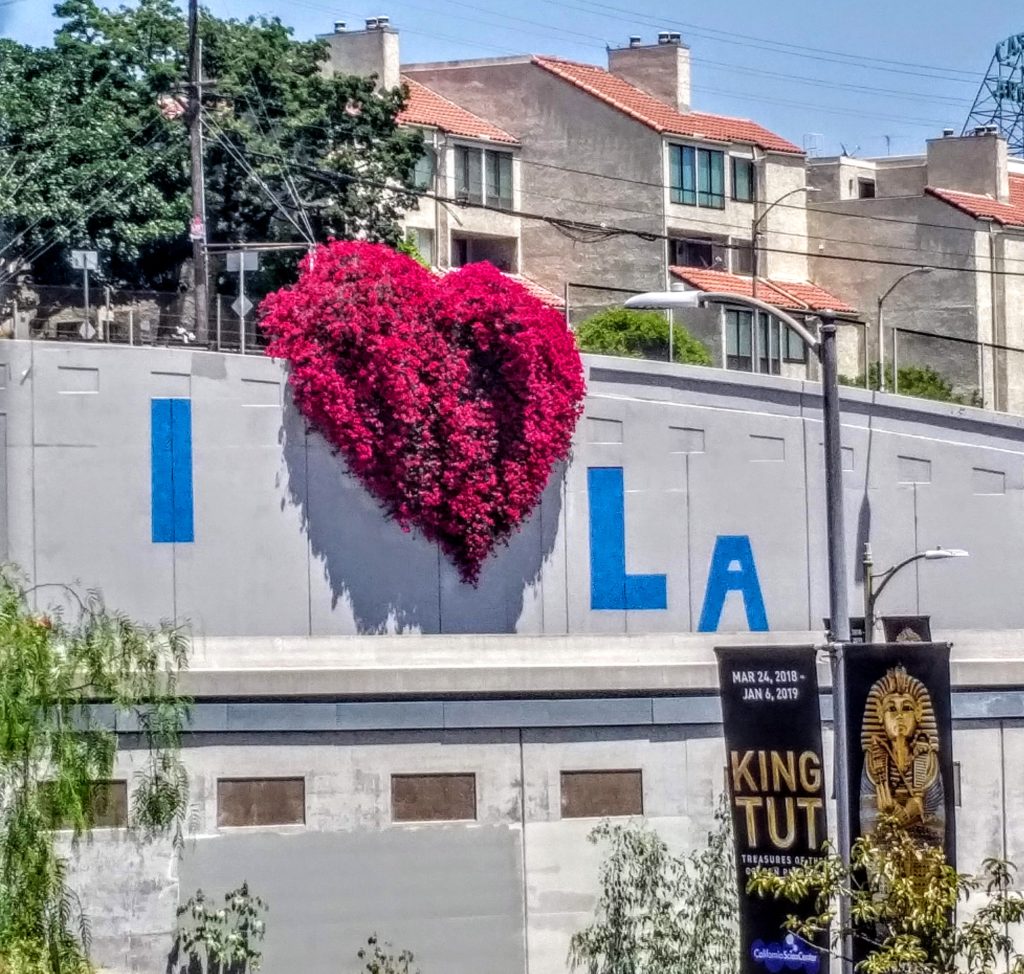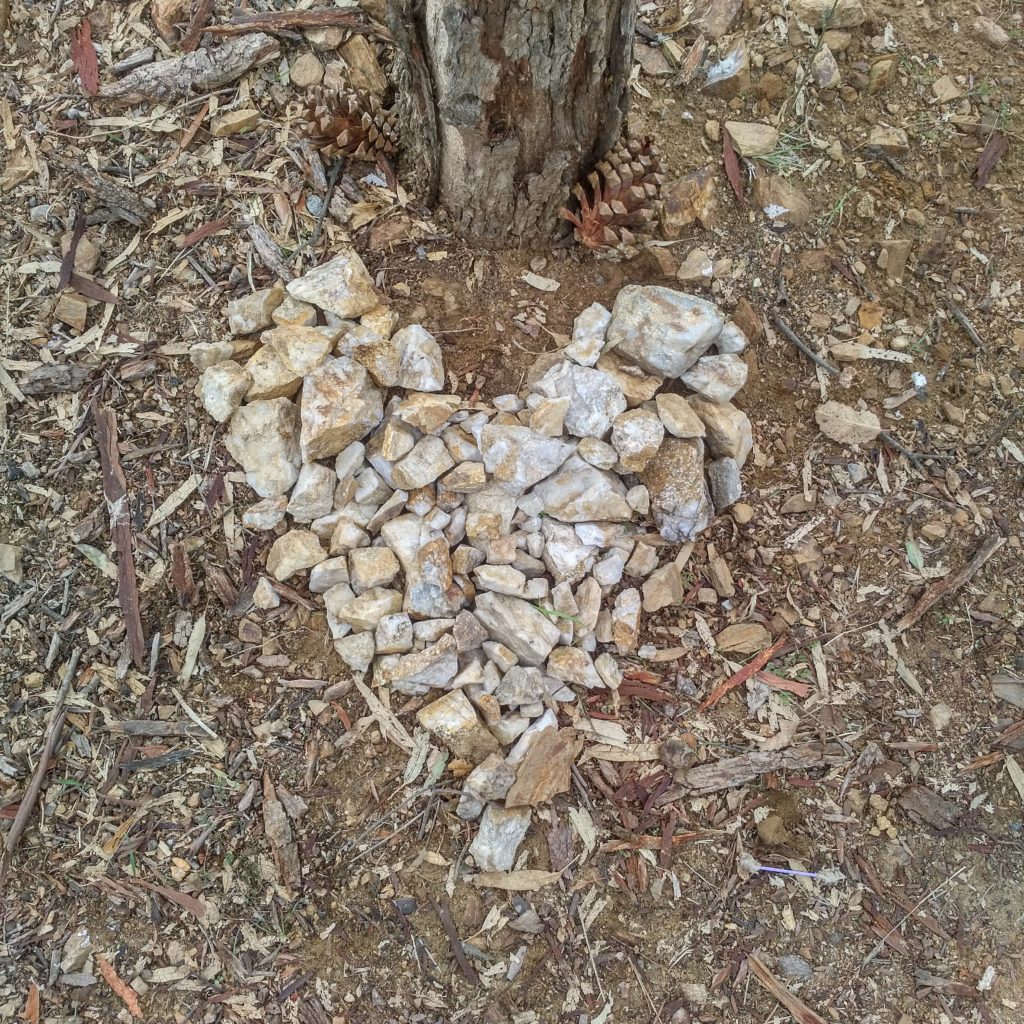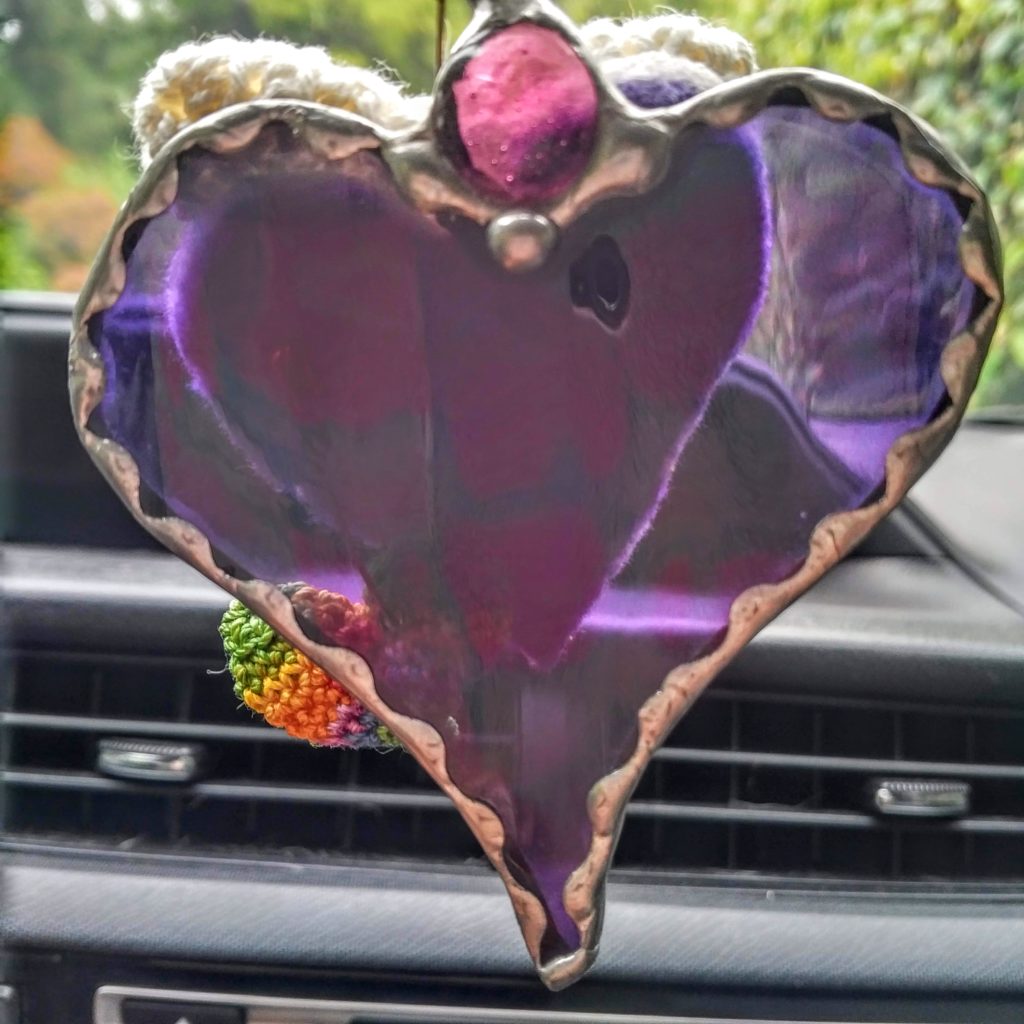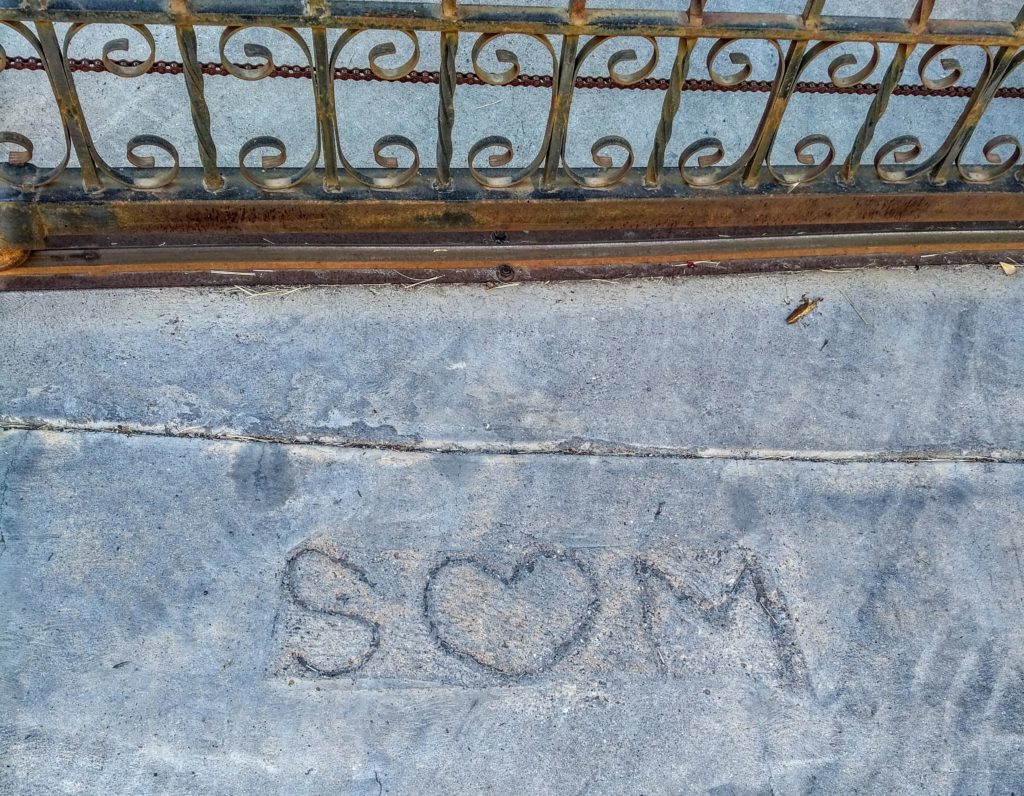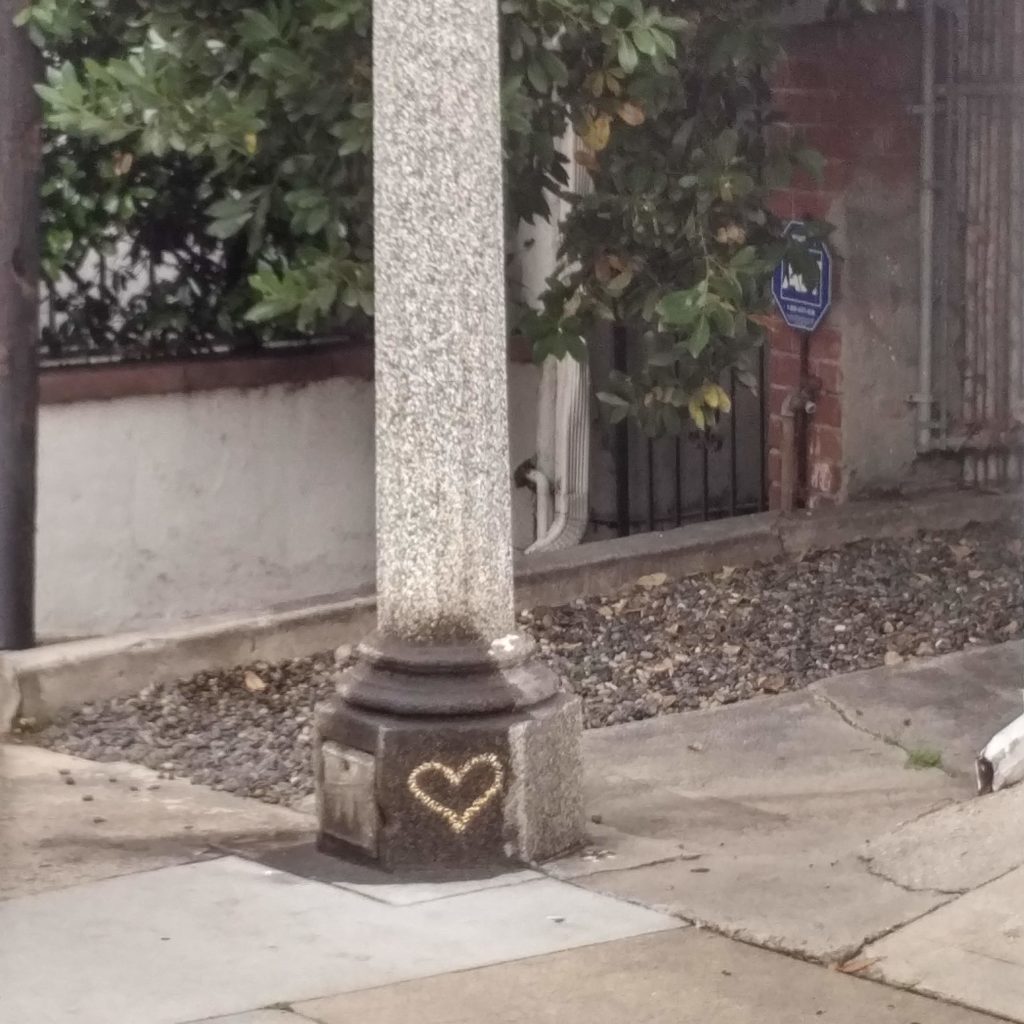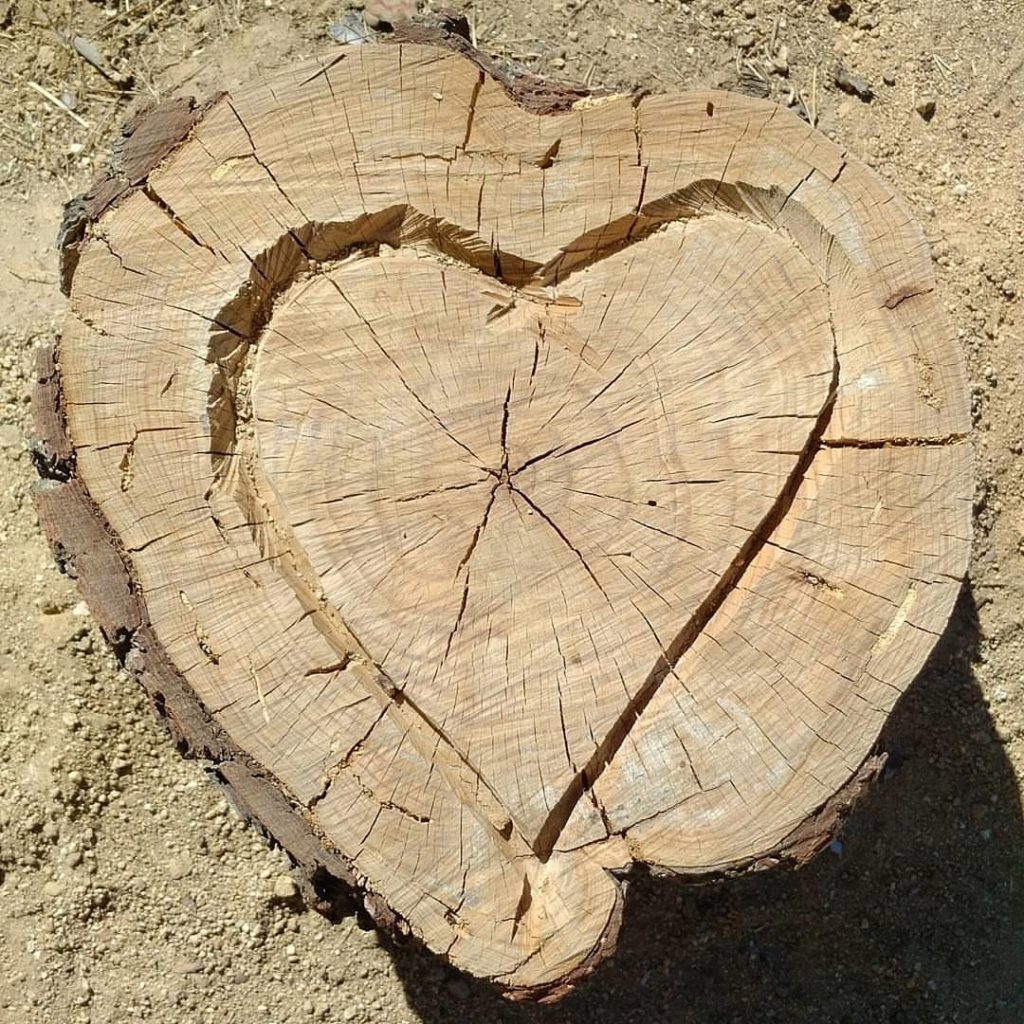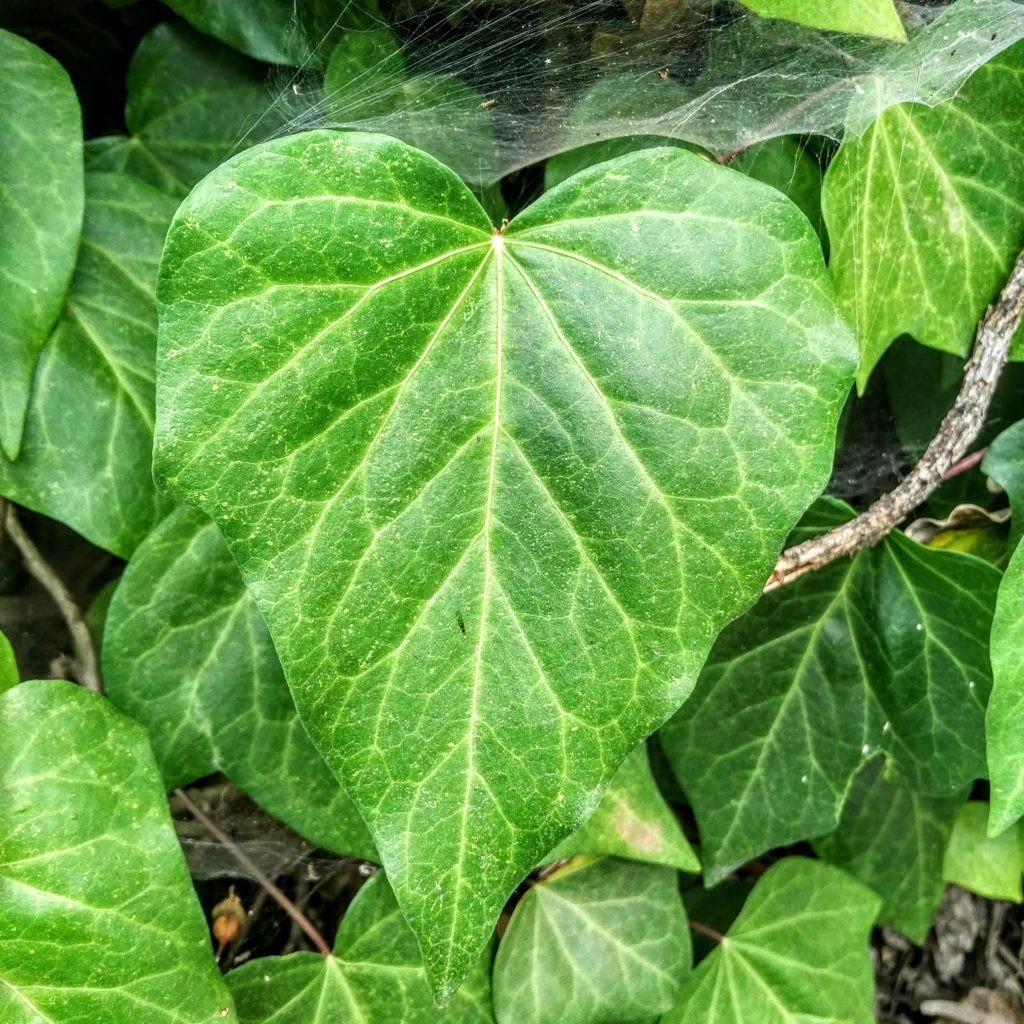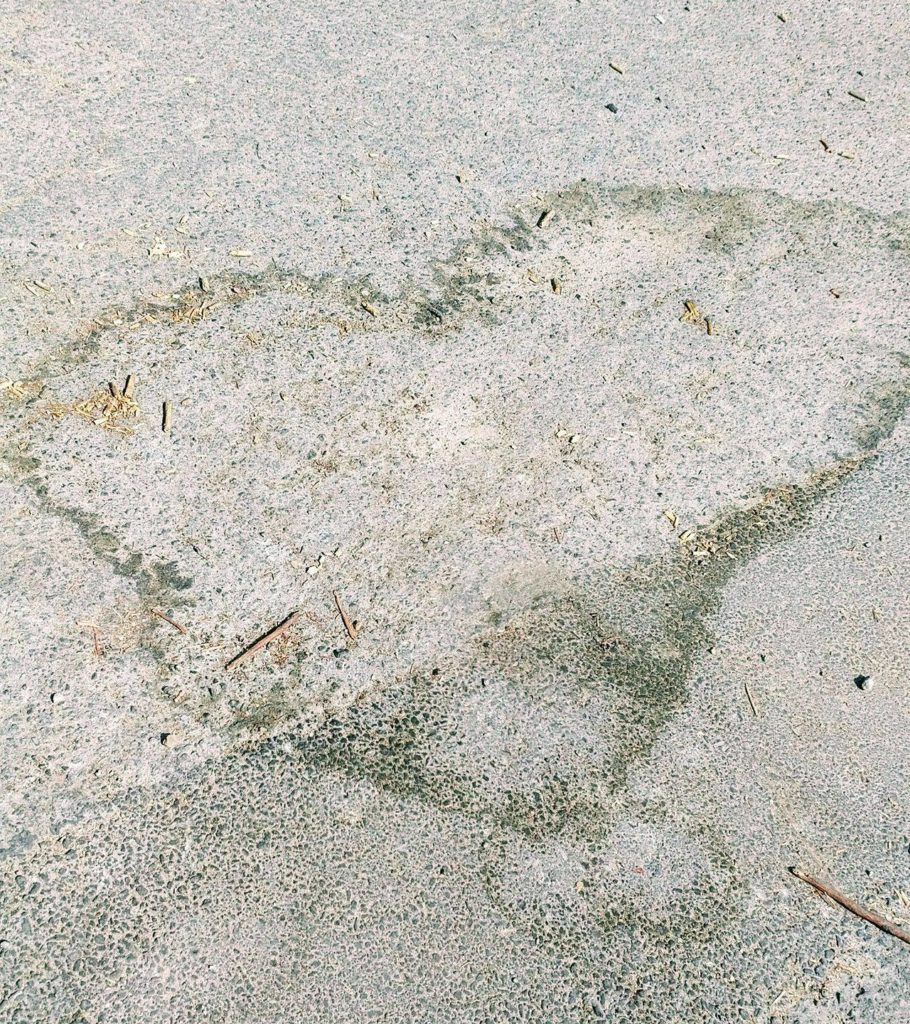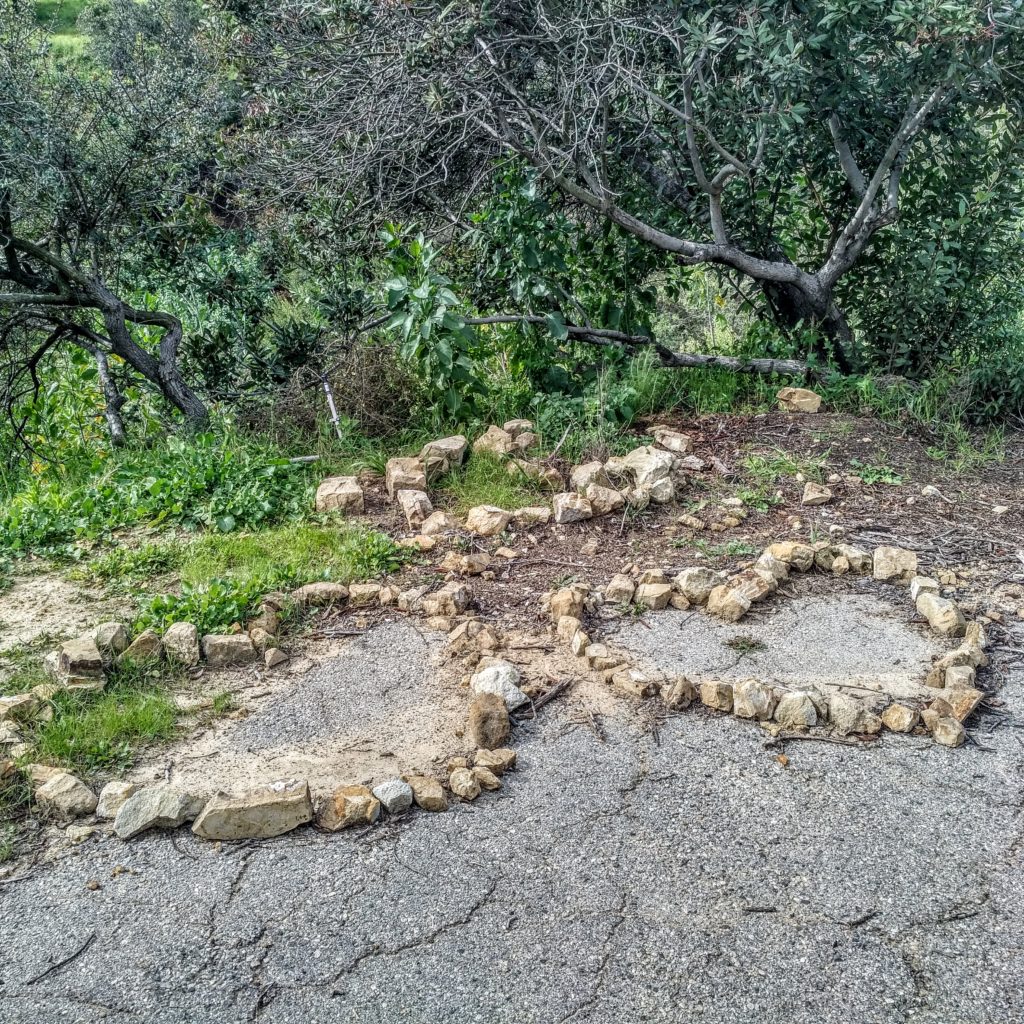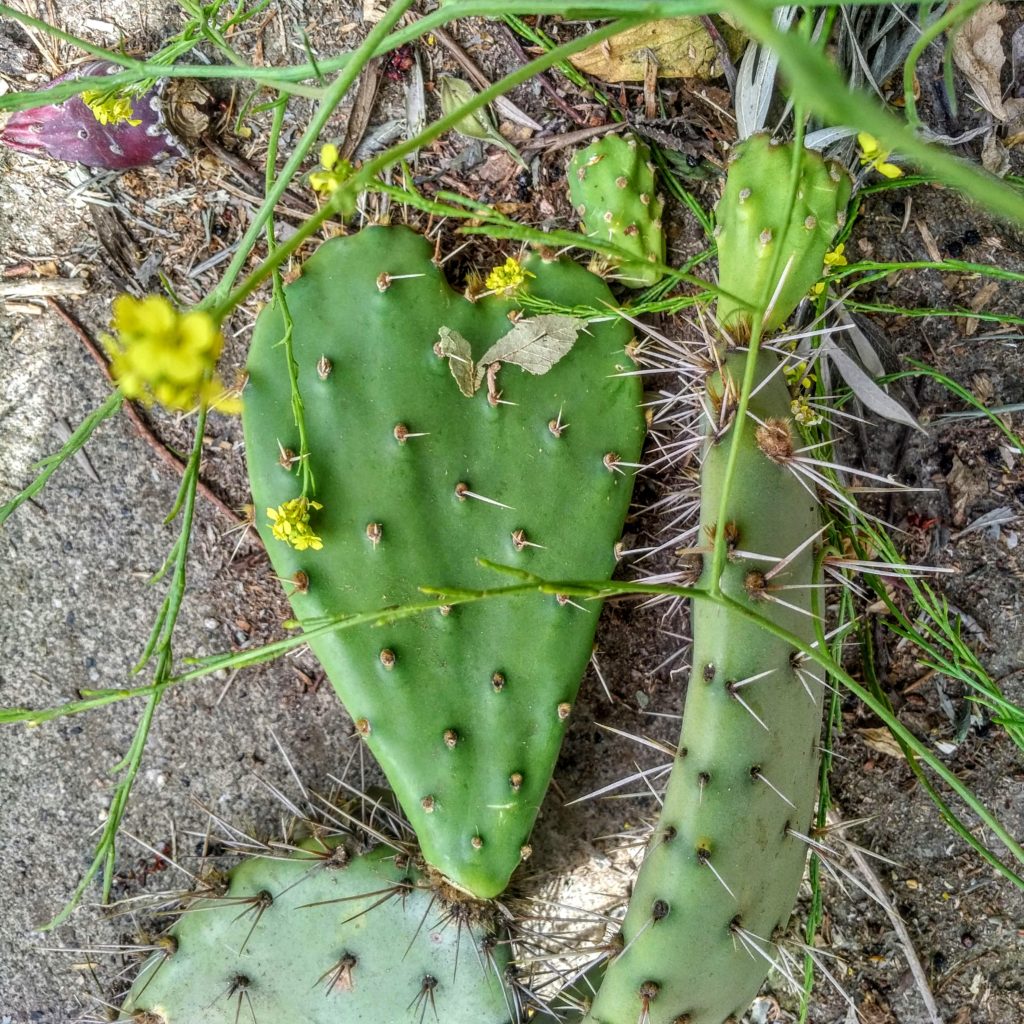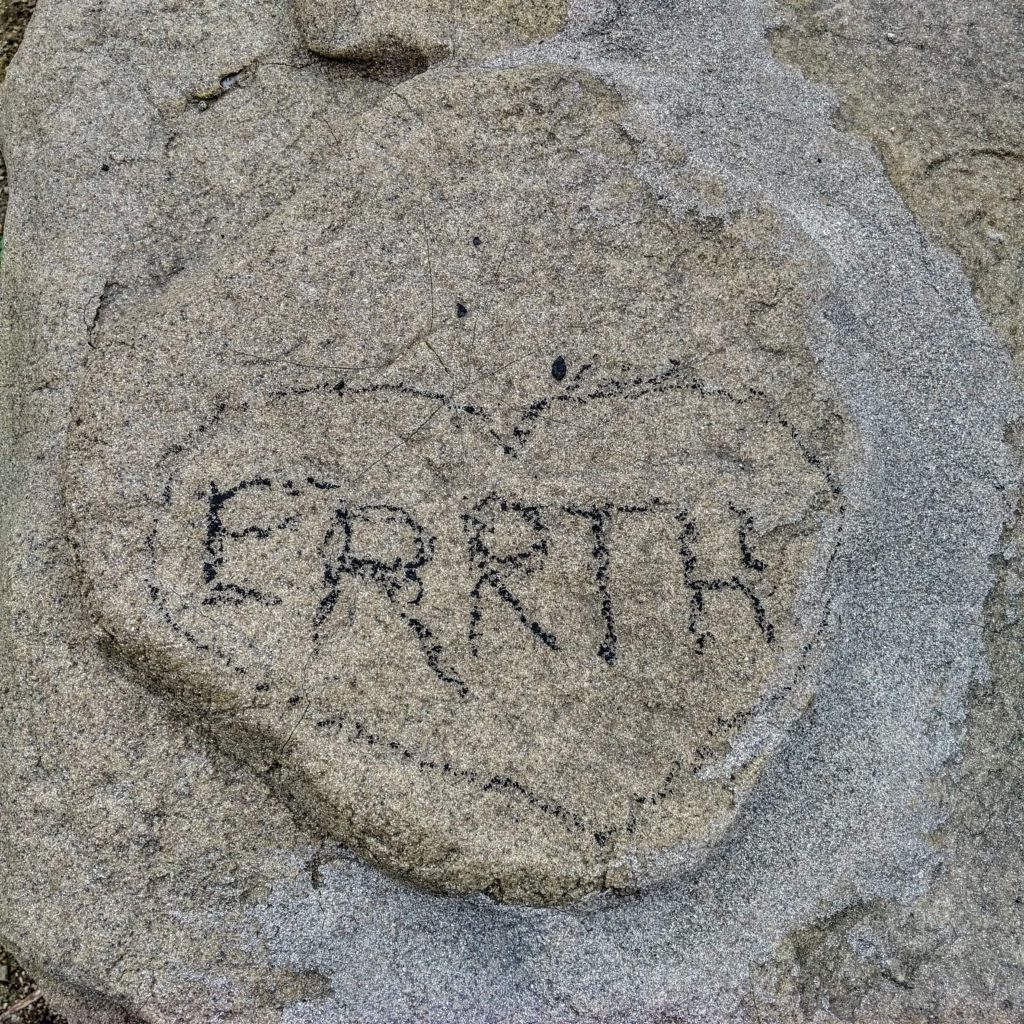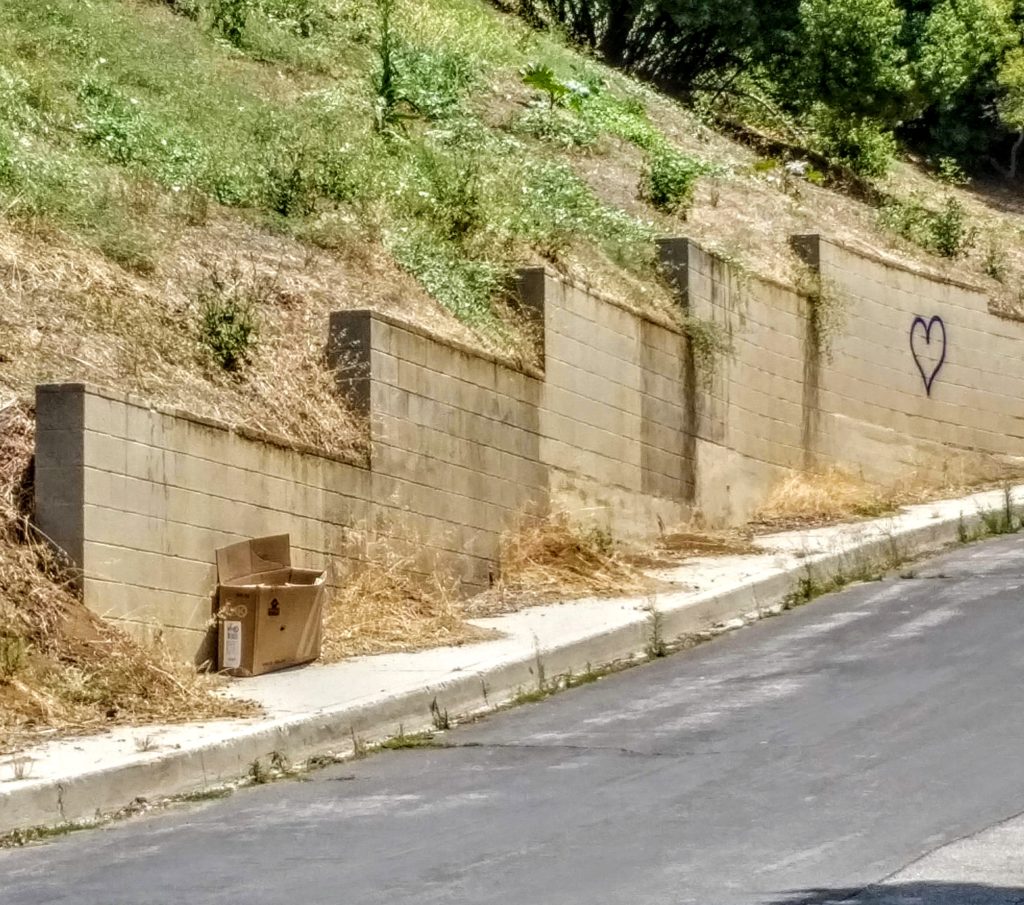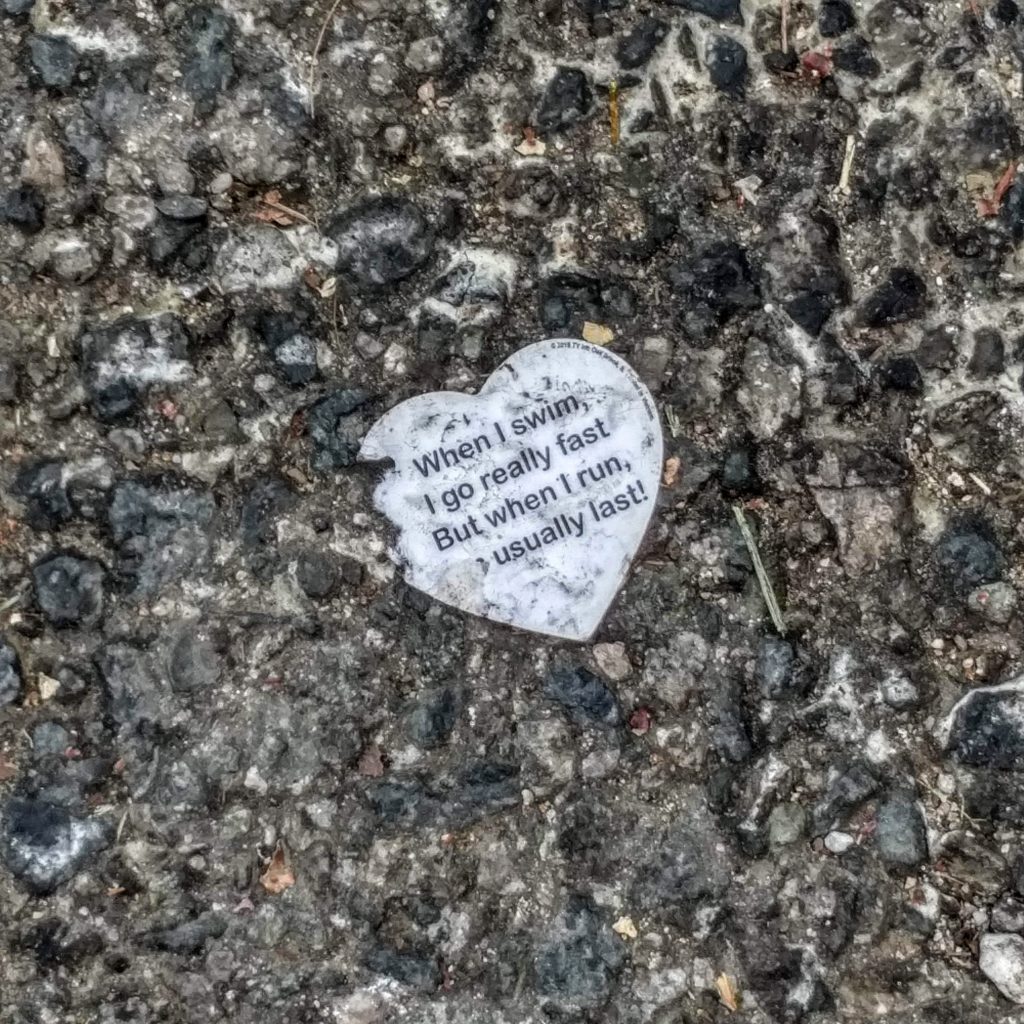 "Life moves pretty fast. If you don't stop and look around once in a while, you could miss it."
Slow down. Breathe. Pay close attention. Keep your heart open. Let love rule.
Love is gentle as a rose
And love can conquer any war
It's time to take a stand
Brothers and sisters join hands We got to let love rule
(Let love rule)
We got to let love rule
(Let love rule)Love transcends all space and time
And love can make a little child smile
Oh can't you see
This won't go wrong
But we got to be strong
We can't do it alone We got to let love rule
(Let love rule)
We got to let love rule
(Let love rule)You got to got to got to
(Let love…
Let Love Rule