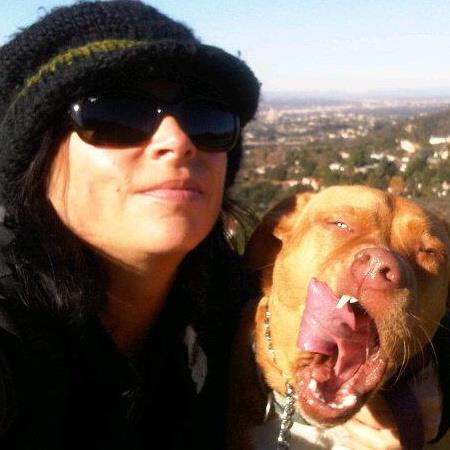 I'm an essayist, humanist, and part-time anarchist; a cis-gendered, not entirely straight vanilla woman who currently shares a bed with my sixty pound rescue dog, Sparky. We cuddle. We spoon. When I roll out of bed in the morning and my hair's a disaster and I seriously need to brush my teeth, he doesn't judge me for it.
I make a living walking dogs, but I'd much rather make a living writing. I know, me and a million other people. So, anyway, I've got this website and, if you like what you read here, you can also find me on medium.com where I contribute poetry, photography, personal essays, and humor for some great Medium publications.
Just look for VV Valentine!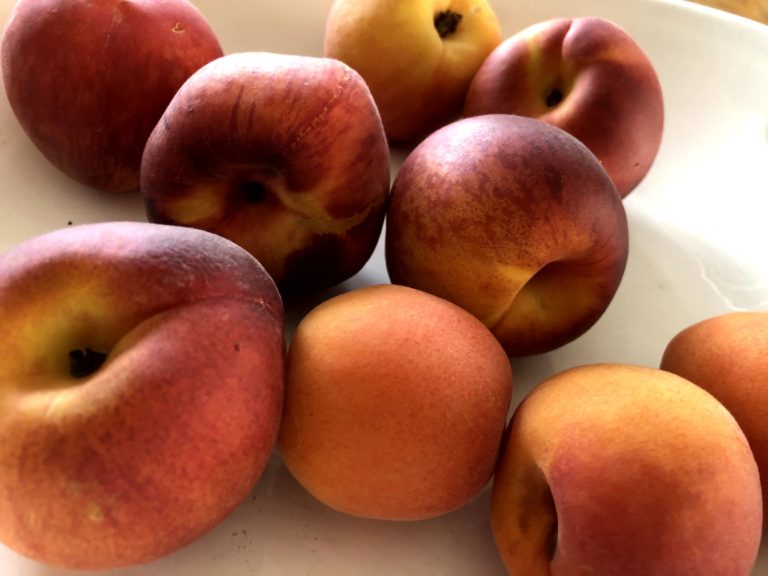 So, I just read this super thought provoking article in The Atlantic about cognitive dissonance. "Cognitive dissonance, coined by Leon Festinger in the 1950s, describes
Read More »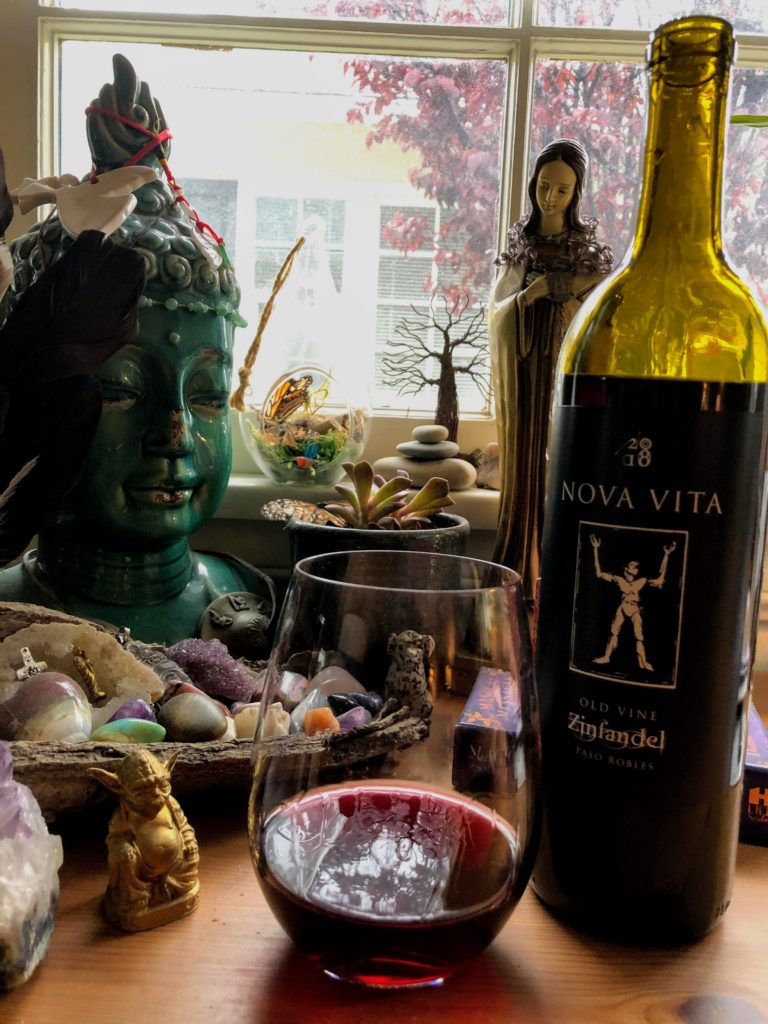 What a delight. This lovely garnet hued wine is lightly smokey and spicy and raspberry nicey. Smooth and leggy. Nova Vita Old Vine Zinfandel, 2018,
Read More »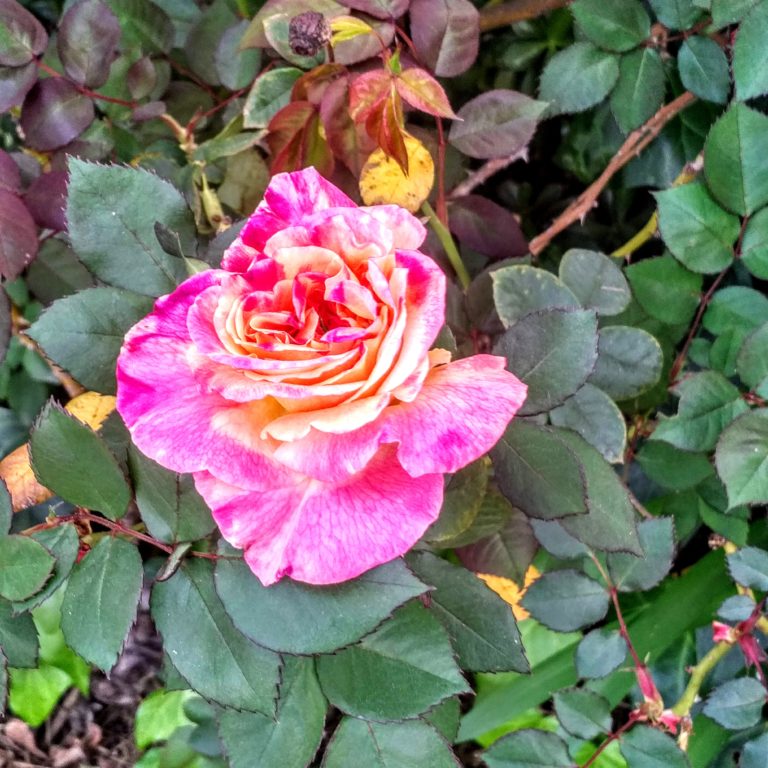 I dunno. Consider me paranoid. Caution me that I shouldn't allow fear to dictate my life. Share with me that scholarly op-ed penned by a
Read More »
This piece of mine was originally published in The Los Angeles Times under Victoria Carlson. https://www.latimes.com/style/laaffairs/la-hm-laaffairs-20120707-story.html "I'll call you." Three little words uttered at the
Read More »
Every morning, I have my coffee and check my social media, hoping that Donald Trump is finally brought to his knees by Mueller, the Southern
Read More »
Have you ever pulled shit out of a dog's ass? Have you ever witnessed a beagle rabidly consume a dead pigeon feathers and all, too
Read More »