Maybe this has happened to you. You go out to dinner with a friend or two. After perusing the wine list, you all agree that ordering a bottle to share makes the most sense because it's like, $13-$15 per glass, so you go ahead and order a reasonably priced pinot noir for the table.
The plucky server returns with the bottle and deftly utilizes one of those standard corkscrews you can never seem to master no matter how hard you try. Since you're the person who did the ordering, a splash of wine is poured into your glass and, thus, the tasting ritual commences.
Since you're no oenophile, you have to fake it 'til you make it and depend on what you've observed other people do in this type of high pressure situation. All eyes are on you as you casually lift your glass by the stem and swirl the wine. Then you draw the glass close to your face and stick your nose into the bowl and inhale deeply. You totally skip the part where you're pretty sure you're supposed to slurp before swallowing and opt for a civilized sip instead.
You like it. It tastes good. That's all you know.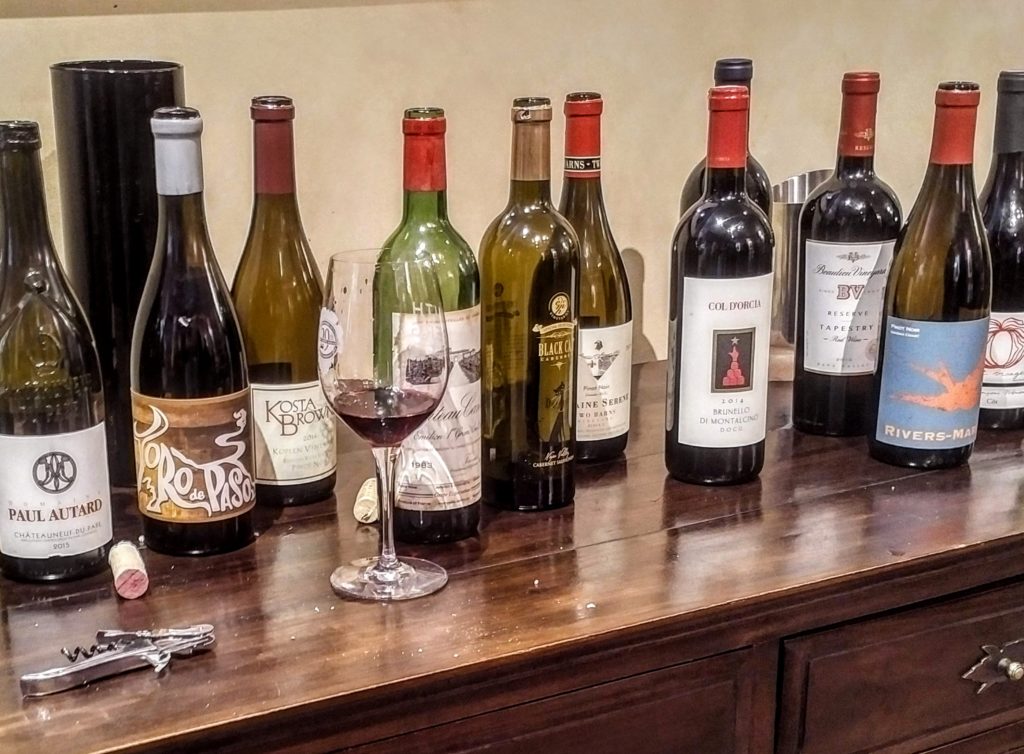 There are persons for whom wine is beyond a mere accompaniment to dinner or girl's night accessory. These wine connoisseurs have discriminating palates. They can blindly taste the difference between a zinfandel and a cabernet. They swirl, sniff, and slurp, and sometimes, even, spit into silver receptacles, so as not to over saturate their pretentious taste buds. They utilize descriptive vocabulary such as notes of cherry, fruit forward, soft tannins, leggy, and full-bodied.
For those of us with untrained palates, which is, arguably, most of us, all we really care about when it comes to wine is whether we like it or not and, I mean, at the end of the day, isn't that all that matters?
I'm willing to bet the average person purchases wine based on three criteria:
familiarity with the brand
recommendation
affordability
I'm guessing for most folks, myself included, affordability is a big one. As a middle aged, divorced woman on a budget, affordability is essential. Even though I fancy myself a woman of discriminating taste, I simply don't have the kind of disposable income required to indulge in a $30 bottle for the five hour premiere of the 237th season of The Bachelor.
But does that mean I have to compromise my wine loving taste buds?
No. No, it does not. And neither do you.
The thing is, top of the line wine doesn't have to be expensive. How do I know this to be true?
Because ever since I discovered the wine section at my local Burbank Grocery Outlet Bargain Market, I've enjoyed some of the best wines I've ever had at the most unbelievable prices; wines from Napa, Paso Robles, and Sonoma; from lesser known wineries like Anthony Koster, Liparita, and Stu Pedasso Cellars. Excellent wines, all of them.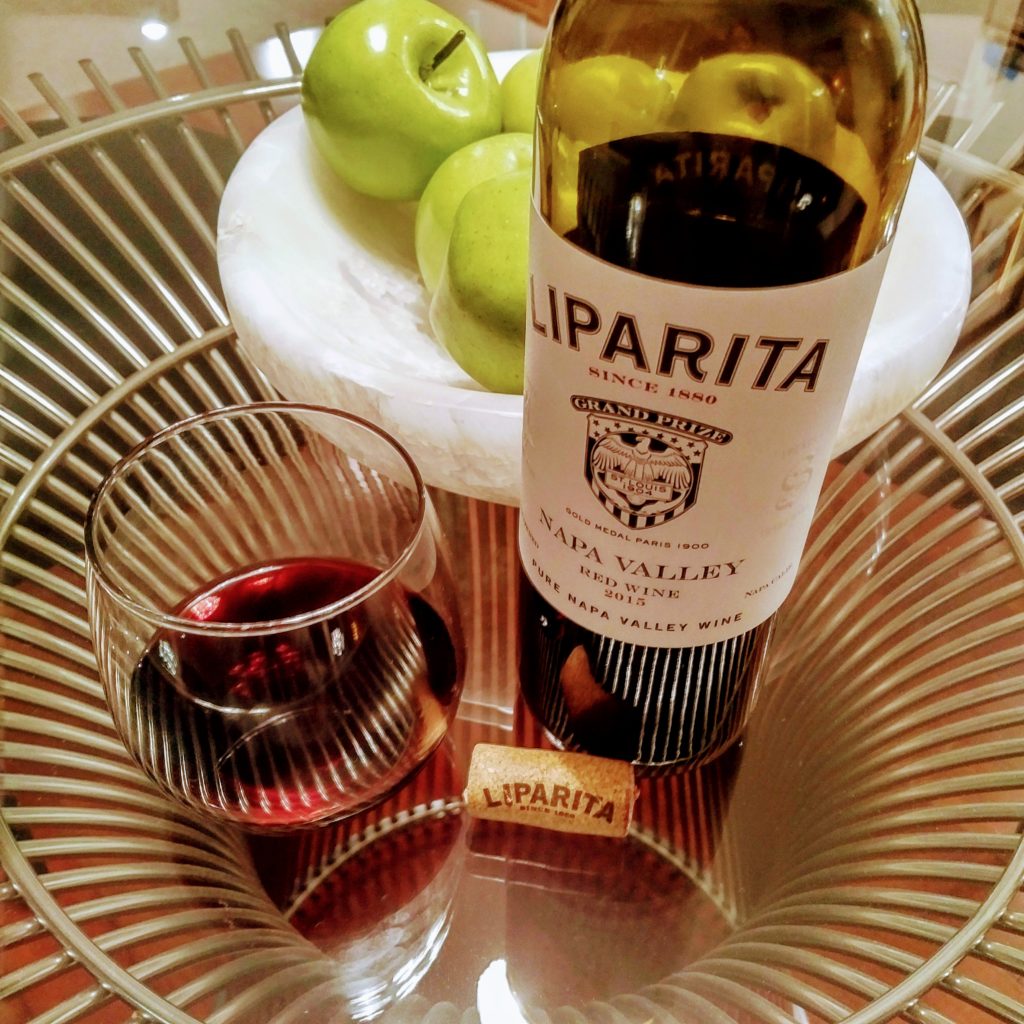 Now, I completely understand why anyone might hesitate to take a chance on an unfamiliar brand of wine, let alone an unfamiliar brand of bargain priced wine, so how did I surmise which wines were drink worthy? A combination of trial and error, the occasional use of a wine app, and recommendations from the store's sommelier; but mostly, trial and error.
It occurred to me one day, as I rolled my cart past the vast selection of chardonnays, that I could probably save other wine loving folks like me a lot of trial and error and time and money if I posted my discoveries, reviews, and recommendations. And thus, LA Wine Slut was born.
LA Wine Slut: Taste testing bargain wines so you don't have to.
Follow me on Instagram: @lawineslut